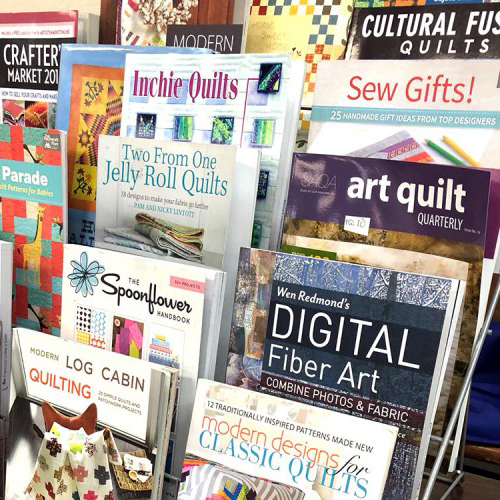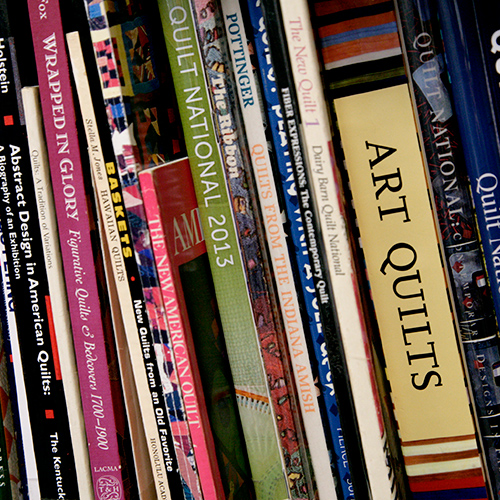 Welcome to the SFQG library on the web, powered by LibraryThing and TinyCat.
This link opens a new tab where you can search the guild's library holdings and pose questions via the Ask A Librarian button.
Here is a cumulative index for Quilting Arts Magazine, Issues 1-109.
Index to Uncoverings Research Papers of the American Quilt Study Group from 1980 to 2018.
Here are links to various recording of past quilt shows now available on YouTube.
You can use YouTube controls to pause the playback, go forward or back in the video, change the speed of the playback, raise or lower the volume if the video has music, and view the video in full screen.