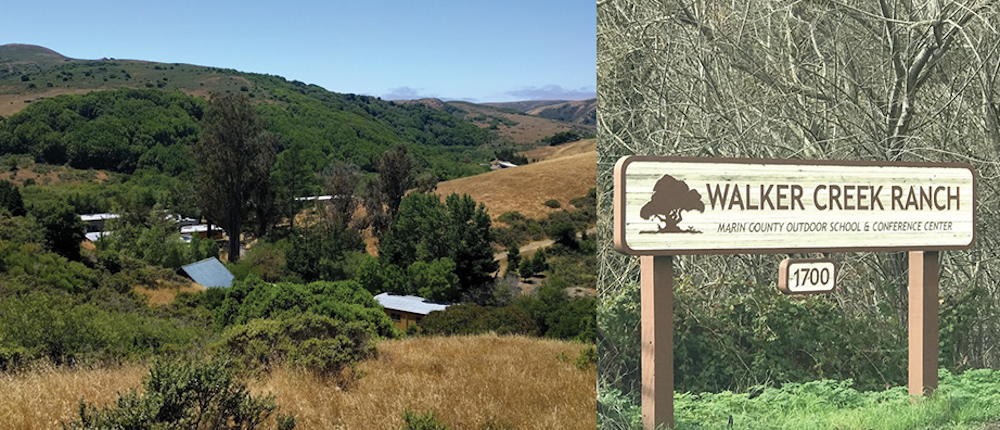 QuiltAway is back! Mark your calendar for a fabulous retreat that features workshops, open sew time, community activities and other opportunities for fun and friendship. Participants will have the flexibility to book accommodation for a three- or four-night stay, with choices among three workshops on both Friday and Saturday. More details to come.
Save the Date: June 8–12, 2022

Same great place—Walker Creek Ranch—with lots of time for socializing, tasty meals, and a choice of comfy rooms. In economy lodging, we use only the lower bunk beds and guests bring their own linens/towels. Two semi-private options include two- or three-person rooms, or private rooms.
Learn to Quilt with Silk while making blocks for the guild's next Opportunity Quilt. Sue Fox is teaching two one-day workshops, on Friday and Saturday, sharing a variety of silk quilt block-making techniques and encouraging participants to contribute pieces for the Opportunity Quilt. Learn more here.
As more workshops are confirmed, you'll find details on the website and in the newsletter.