English Paper-Piecing: A Zoom Workshop with Alex Byrne
Saturday, September 26th, 2020 @ 10:00 AM

-

12:00 PM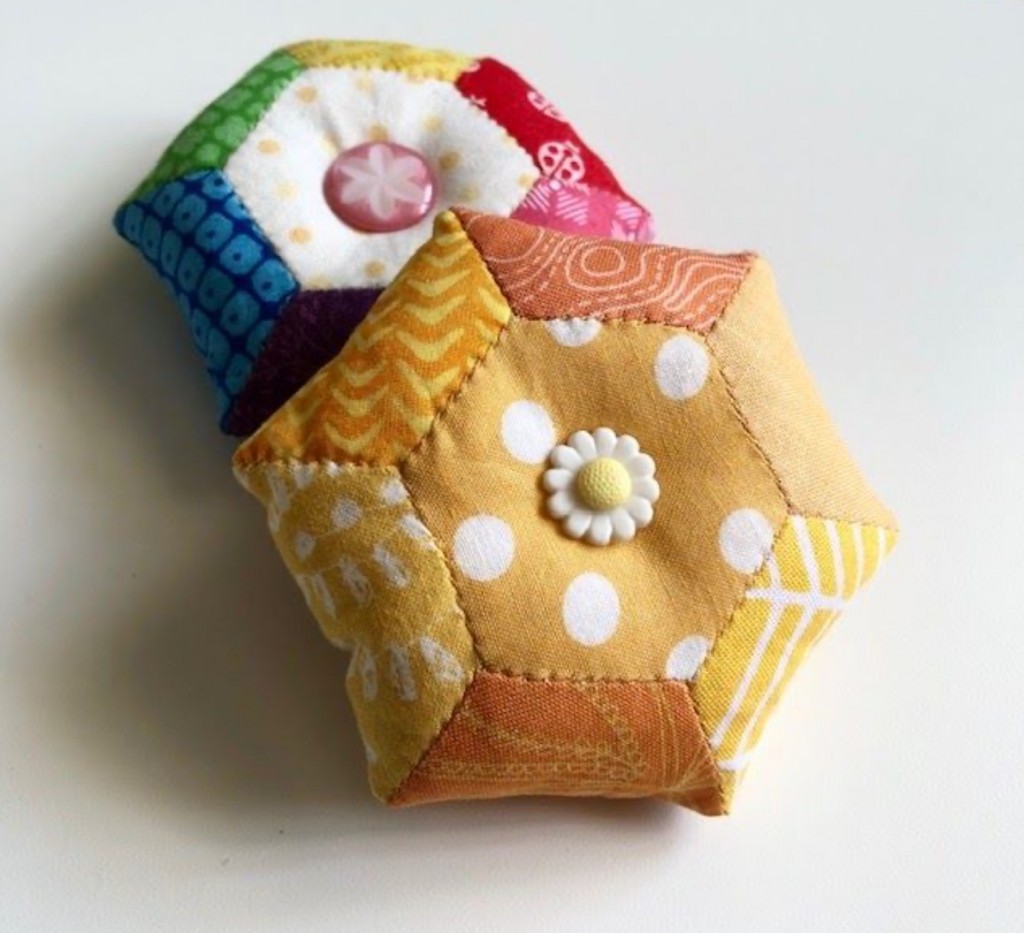 This 2-hour workshop, taught by the guild's EPP guru Alex Byrne, will introduce you to this fun form of patchwork. We'll be making pincushions, although they can also be used as baby or pet toys! We'll look at some examples of different shapes and patterns you can use, as well as ideas for what you can make. We'll then pick up our materials and begin making. We'll cover two methods of making the patches, how to join them and then remove the papers. Alex will take you through how to complete the project from start to finish AND you'll have a worksheet to take away as a reminder.
Alex is originally from England and has been sewing for more than 30 years.She has taught workshops in England,Japan and California. While she loves all textile arts, she is currently obsessed with quilting, and is a former President of the San Francisco Quilters Guild. She has won ribbons for her EPP quilts and wearables.
You'll find her on Instagram as @lixiemakesit.